Staywell Health Plan Members: Sunshine Health is excited to welcome you!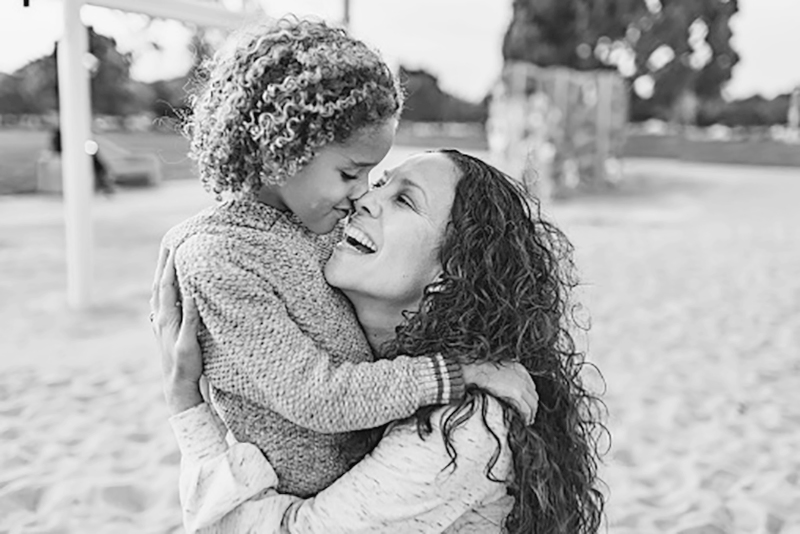 Staywell Health Plan and Sunshine Health are bringing our health plans together to better serve our members, providers, partners and communities.
Through this transition, we are committed to adding more value to better serve you.
Nothing is more important than taking care of you and your family.

In the coming months, we'll send you more information and a new member ID card in the mail. Please call Staywell Member Services if you need to update your mailing address or phone number.

Frequently Asked Questions (FAQ)
You will not need to do anything to start enjoying the new benefits of becoming a Sunshine Heath member.
We're excited to welcome you to Sunshine Health! We look forward to helping you get and stay healthy.