News
Building stronger, healthier communities
Date: 10/04/17
Sunrise, Florida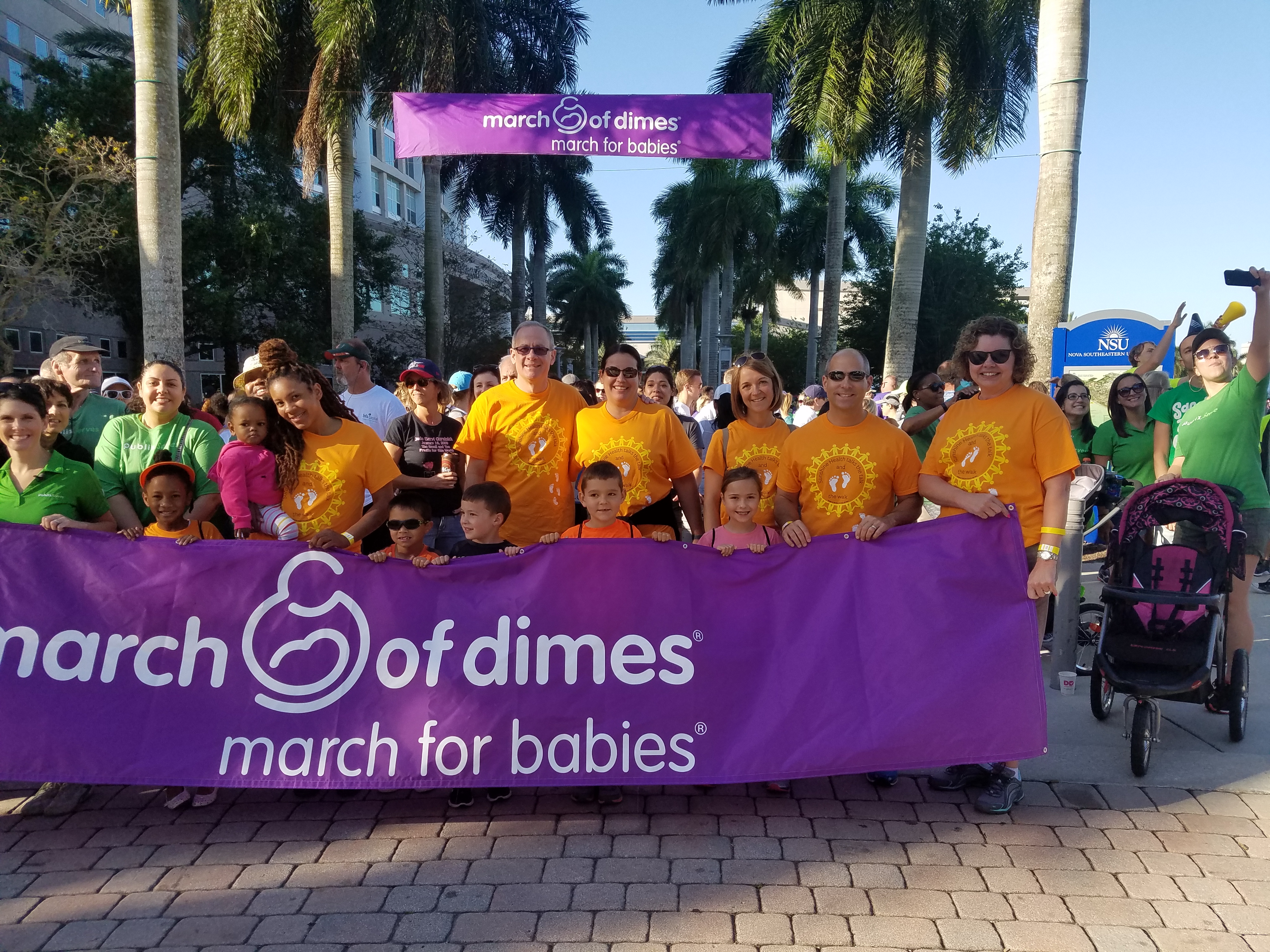 Sunshine Health understands that much of what impacts our members' health happens outside a doctor's office. Factors like poverty and education affect access to healthy food and sustaining jobs. That's why our mission is more than healthcare.
We are dedicated to giving back to the communities we call home, working with statewide and regional not-for-profit organizations and grassroots community initiatives. In addition to financial support, our 2,000 employees spent more than 2,900 hours volunteering at more than 140 organizations and 280 community events in 2016.
Our 2016 Community Investment Report highlights this commitment and our relationships with organizations that do so much good in the community, like the March of Dimes, National Council of La Raza, James Jones Legacy Foundation, Urban League of Broward County and Orange Bowl Committee.
The report demonstrates how our support is designed to strengthen the social safety net and improve the lives of the nearly 800,000 Floridians we serve:
The majority of Sunshine Health Medicaid members are pregnant women or children under the age of 21.
93% of children ages 7-11 in our Child Welfare Specialty Plan visit a primary care physician each year.
78% of our Long Term Care Plan members say their quality of life has improved since enrolling.
"Sunshine Health supports local organizations whose work is so vital to strengthening our communities and addressing the needs of our members," said Chris Paterson, CEO of Sunshine Health. "We all benefit when communities become stronger and healthier."