News
Hurricane Idalia: Important Information for Community Members
Date: 09/01/23
Fort Lauderdale, Florida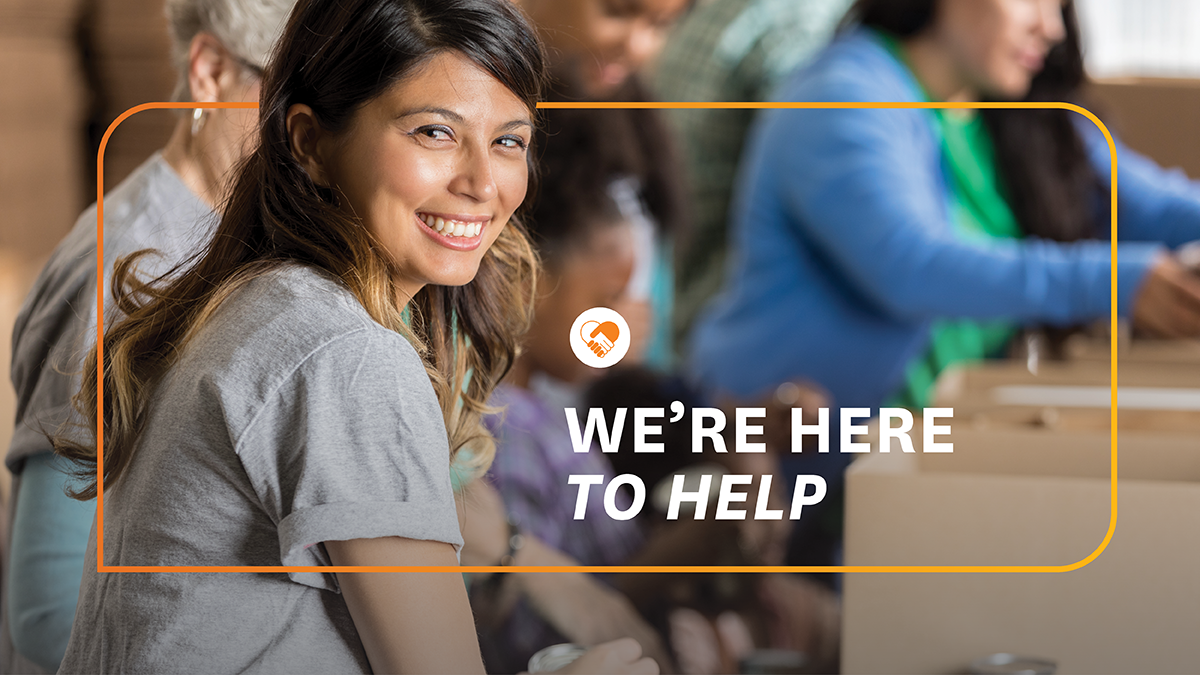 Before a Storm: Before a tropical storm or hurricane makes landfall, please follow your Emergency Plan, if needed. If you do not have one, visit FloridaDisaster.org to help prepare for the storm.
After a Storm: If you need food, water, power, internet or AC, drop by one of the Sunshine Health Welcome Rooms Monday through Friday, from 9 a.m. to 5 p.m. Open to the public.
Community Resources
Trenton, FL: Sunshine Health has partnered with Palms Medical to provide hurricane relief resources to the Trenton community. Essentials like water, diapers, wipes, non-perishable food and more will be available starting at 9 a.m. on Friday, September 1. LOCATION: 911 S Main St., Trenton, FL 32693
DCF Family Resource Support Centers Open
Florida Department of Children and Families (DCF) has opened their Family Resource Support Centers for communities to access disaster relief resources. Hope Navigators, behavioral health partners who specialize in disaster recovery response, public benefit eligibility specialists and more will be on-site to assist families in need. Sunshine Health will also be present with additional essential items like water, diapers, wipes and non-perishable food.