Resources for Home Health Providers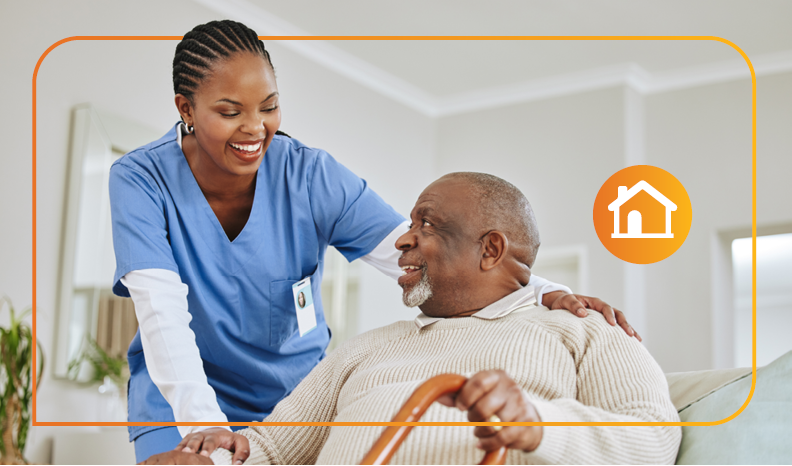 Sunshine Health is dedicated to helping Home Health Providers. Please check the resources below that will make it easier for you and your practice to serve members from Sunshine Health Medicaid and Ambetter from Sunshine Health Marketplace.

Quick Reference Guides
Download our Quick Reference Guides to get the latest information on claims and authorization instructions by product.

Claims Issues
Providers can email claim issues to: Sunshine_provider_relations@SunshineHealth.com
Please send an AR spreadsheet with the claim number, date of service, amount billed and denial code. Make sure to record the ticket number so you can track your claim.


Join the Sunshine Health Network
Are you currently non-participating with Sunshine Health and want to join? Place your request.

Create a Provider Secure Portal Account
If you are a contracted Sunshine Health provider, you can register for the Secure Provider Portal to verify member eligibility, manage claims, manage authorizations and more.

Additional questions?
For Ambetter from Sunshine Health (Marketplace), find answers using our Provider Toolkit or call Provider Services at 1-877-687-1169.
For Medicaid, call Provider Services at 1-844-477-8313.