News
Pensacola Lamplighters Youth Share Their Reasons for Getting COVID-19 Vaccines
Date: 01/10/22
Pensacola, Florida
Sunshine Health, a wholly owned subsidiary of Centene Corporation, teamed up with the Pensacola Lamplighters, a youth leadership group, for a public service campaign encouraging COVID-19 vaccinations, especially for youth ages 5-18.
In public service announcement videos timed to coincide with the vaccine becoming available to those ages 5 and older, Lamplighter youth leaders explain their decision to get vaccinated. They also mix in their signature dance performances, which they use to help convey messages.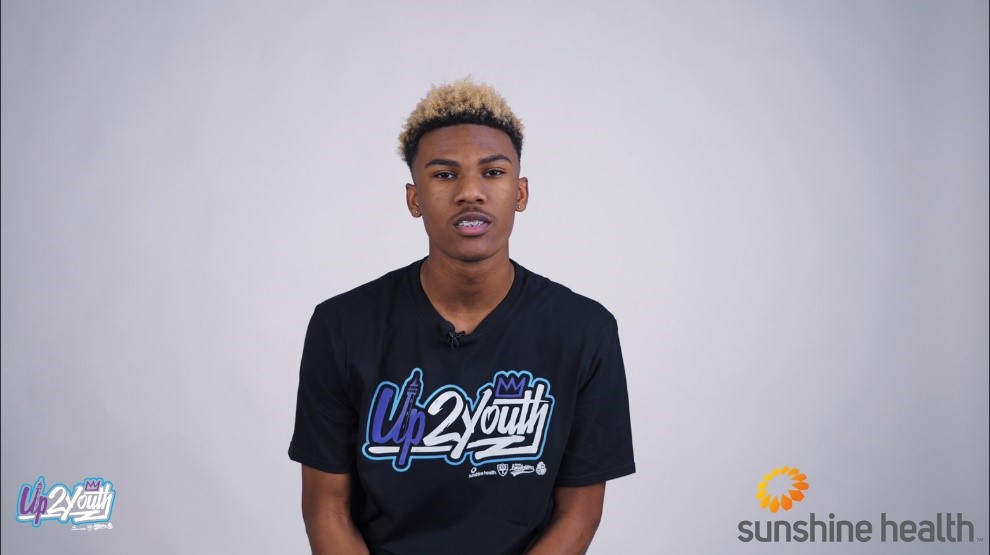 Pictured: Aaron, a senior at West Florida High School.

"It's time that young people take a stand against COVID-19," says Aaron, a senior at West Florida High School. "Until we do that, we won't get back to normal."
"At Sunshine Health, we are honored to support the Lamplighters who are doing their part to help encourage their peers to get the vaccine," said Nathan Landsbaum, Sunshine Health President and CEO.
"Sunshine Health's support means we can reach an even bigger audience and influence more of our families to make informed decisions about getting vaccinated," said Bryan Freeman, Lamplighters Executive Director.
Sunshine Health will be reaching out to community organizations to help share this important message. You can help spread this important message by watching and sharing the video from our Facebook, Twitter or LinkedIn posts.