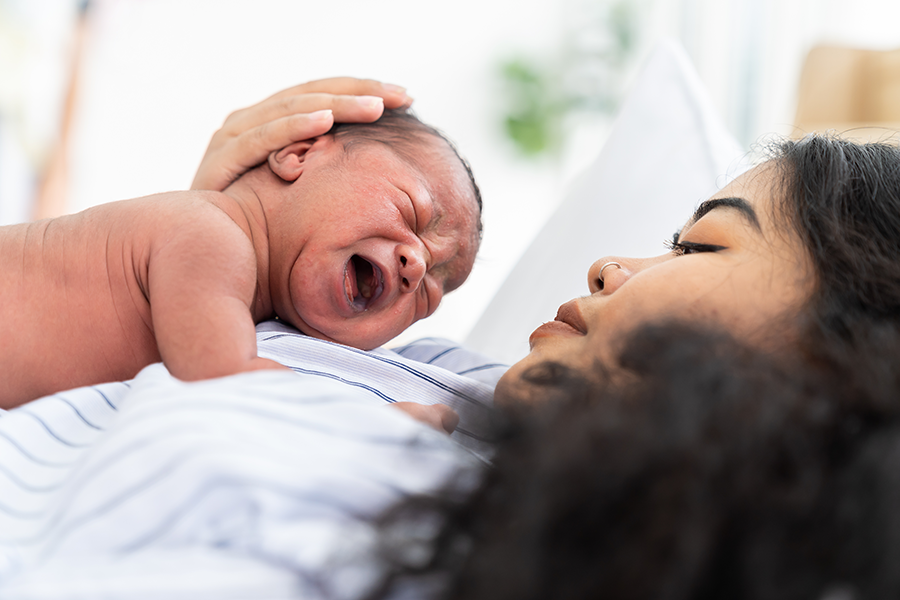 Congratulations on the birth of your baby! We understand that this can be both an exciting and overwhelming time. You can't take care of your baby if you don't also care for yourself.
As a Sunshine Health member, you have access to postpartum benefits and services that will support the health of you and your newborn baby. State Medicaid coverage allows women to keep Medicaid for 12 months after giving birth.
These benefits include:
$25 Over-The-Counter Benefit: $25 provided per household per month to buy products like cough, cold and allergy medications, first aid supplies and vitamins.
Healthy Rewards Program: Offering the opportunity to earn reward dollars for completing certain preventive health activities, such as a well-child visit and an annual dental checkup. Learn more about member rewards.
Breast pump rental
Licensed/certified Doula
Licensed/certified Midwife
Detoxification or Addictions Receiving Facility Services* for mothers with Substance Use Disorder
Early Intervention Services to children ages 0-3 who have developmental delays and other conditions.
Emergency and nonemergency transportation
Home Health Services (includes home visiting nurse, home visiting therapist)
Infant Mental Health Pre- and Post- Testing Services*
Regional Perinatal Intensive Care Center Services
Reproductive Services for Family Planning
Laboratory Services
Mobile Crisis Assessment and Intervention Services*
Behavioral Health Crisis Line
Postpartum visits
Prenatal/perinatal visits
TDaP, Influenza (Flu vaccine), Shingles, Pneumonia, and COVID-19 vaccines (includes boosters)
For any questions, please contact Member Services at 1-866-796-0530.
*Prior Authorization Required