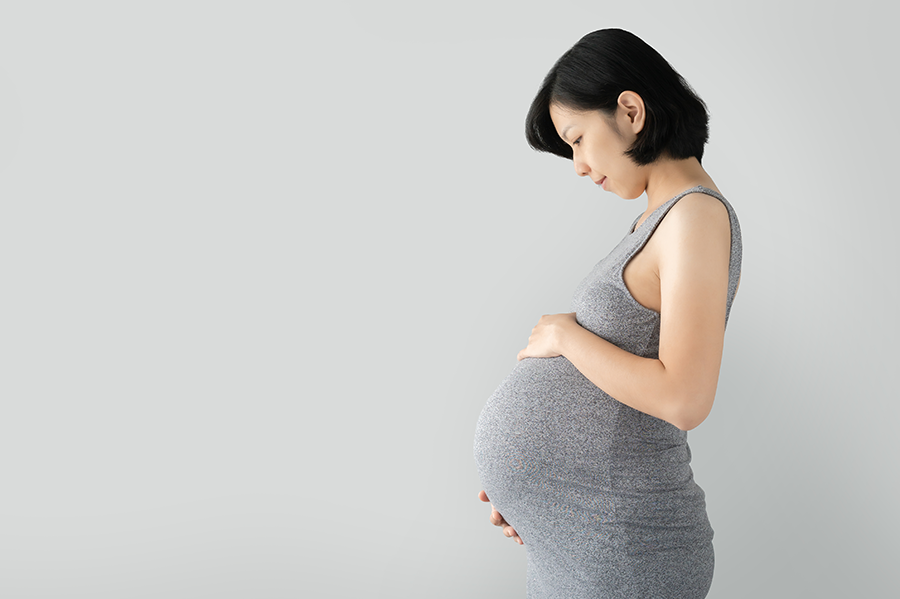 Congratulations on your pregnancy! It's normal to be excited and maybe even a little nervous.

Prenatal care is an important way to keep you and your baby healthy during your pregnancy. Luckily, as a Sunshine Health member, you have access to our Care Management Program that will provide you with all the resources you need, like:
One-on-One Education by a Licensed Nurse or Program Specialist
Customized Care Tailored to your Current Trimester of Pregnancy
Telephonic or virtual care management available (Wellframe)
High Risk Pregnancy care management and education
Help with community resources, such as housing, food, clothing and more
Rewards for completing pregnancy screenings
In-person connection to a doula
Help with obtaining a breast pump
Referral assistance for mental health and substance use
Rewards for completing substance use coaching with a care manager
Birth control planning after delivery
Referral assistance to community programs
Access to our Healthy Start MomCare Network

It's important to see a doctor if you are planning on becoming pregnant, or as soon as you know you are pregnant. If you need help finding an OB-GYN, we can help. Use our Find a Provider tool or call Member Services at 1-866-796-0530.

Please let us know when you are pregnant by logging in to your secure member portal account and filling out a Notice of Pregnancy form. When you do, you'll receive one of the following rewards:
$20 Notification of Pregnancy Form (First Trimester): Complete and sign a Notification of Pregnancy Form within your first trimester.
$10 Notification of Pregnancy Form (Second Trimester): Complete and sign a Notification of Pregnancy within your second trimester.