Get Rides to Medical Appointments – At No Cost to You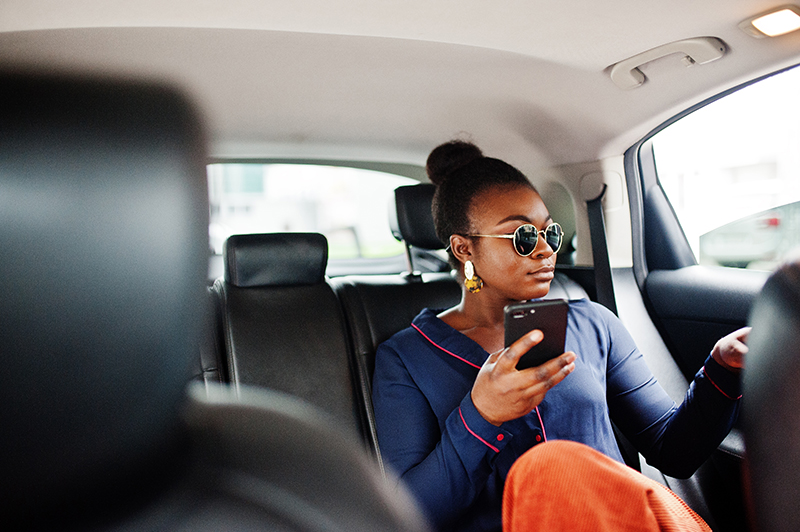 LogistiCare is now ModivCare. Your benefits have not changed.
To help you get healthy and stay healthy, we can provide rides to your medical appointments at no cost to you.
ModivCare provides transportation for Sunshine Health Medicaid members. There are no limits to the number of trips during the year between medical appointments, healthcare facilities or pharmacies.

Call ModivCare reservations at 1-877-659-8420 between 8 a.m. and 5 p.m. Monday through Friday. (TTY:1-866-288-3133) Requests must be made 24 hours in advance.
Yes. You, a relative, caregiver or facility staff member can schedule rides.
Call Ride Assist at 1-877-659-8421 to cancel or change a scheduled ride.
Call Ride Assist (Where's My Ride) at 1-877-659-8421. This line is staffed 24 hours each day, seven days a week.
Transportation to and from all your medical appointments. This could be on the bus, a van that can transport people with disabilities, a taxi or other kinds of vehicles.
We cover the following services for members who have no transportation:

Out-of-state travel
Transfers between hospitals or facilities
Escorts when medically necessary
Prior authorization is required for any trips over 100 miles.

More information about your transportation benefits can be found on our Benefits page