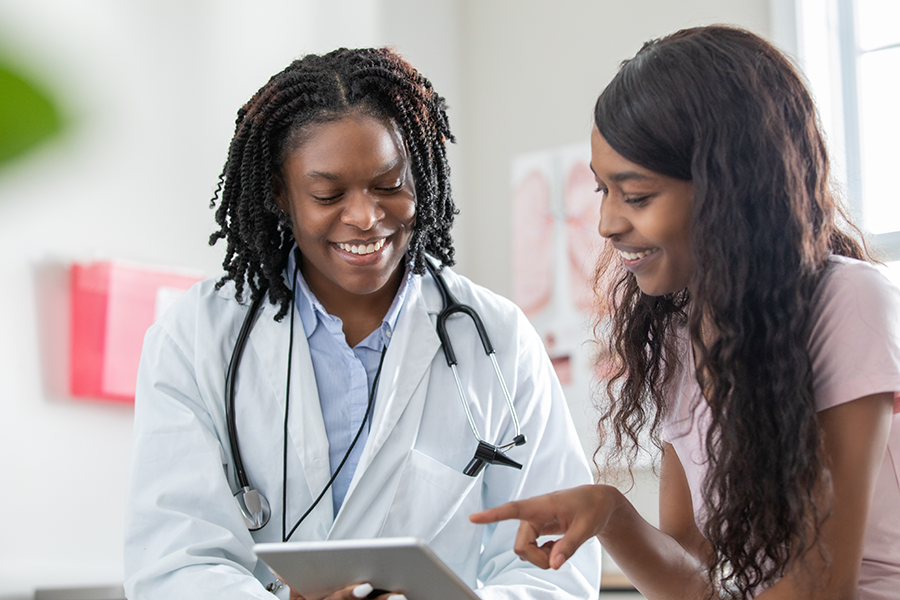 There are many ways you can protect yourself against an unplanned pregnancy. As a Sunshine Health member, you are getting benefits to protect you.
These benefits include family planning services. This service provides birth control methods, such as:
Oral Contraceptive Pills
Intrauterine Device (IUD)
Hormonal Implant or Injection
Talk to your doctor about what works best for you. For further questions about our birth control benefits and services, reach out to Member Services at 1-866-796-0530.