Behavioral Health Care Made Easy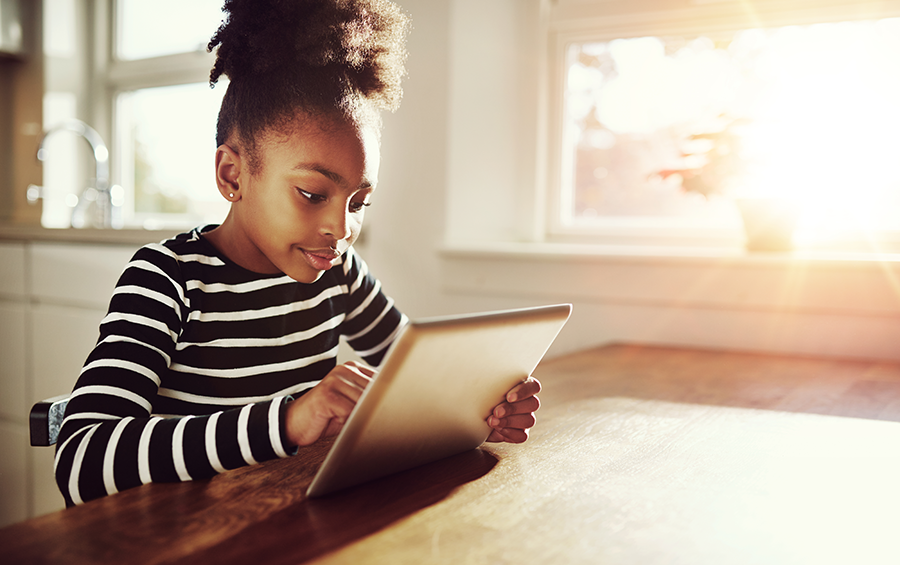 Access behavioral health services fast with Brave Health, a fully virtual and affordable mental health provider your child can see from home.
Brave Health offers therapy, psychiatry, medication management and more to CMS Health Plan members aged 13 and older. All you need is a smartphone, tablet or computer.
What you can do with Brave Health
Get an appointment in 7 days or less
Sign up for one-on-one or group therapy
Talk to a psychiatrist about starting or changing medications*
Join a support group or specialty program
Get a customized mental health treatment plan
Extra support from Brave Health
Connection to community supports
Partnering with your child's doctors
Help setting up your device for telehealth appointments
Questions? Text or call Brave Health at 1-305-902-6347, Monday through Friday, 8 a.m. to 6 p.m. Eastern. You can also email start@bebravehealth.com or visit bebravehealth.com to get started.
*Brave Health does not prescribe stimulants or psychotropics