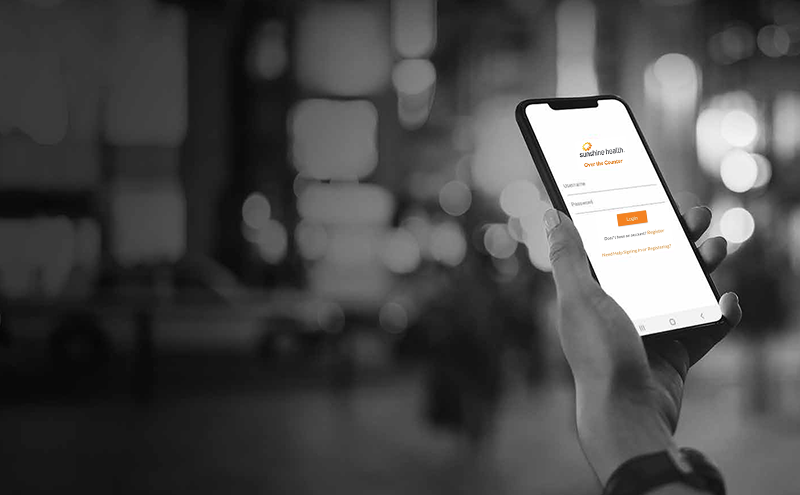 Shop over the counter from your phone
You can now order your over-the-counter health and wellness products through the new Envolve OTC Mobile App.
Order from the app, no need to call.
Browse and buy eligible products.
Ship right to your home.
Check your balance and use your available funds.
Get reminders to use your funds before they expire.
View order history and current order status.
Download today from the Apple App Store or Google Play. Register and create an account.