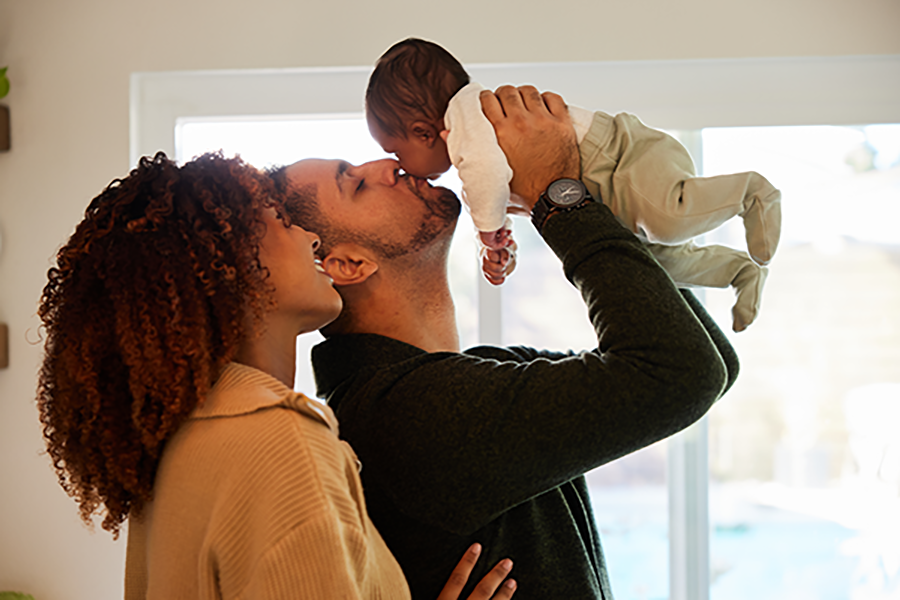 Family Planning Services
Becoming a new parent can be tough. For many new mothers and fathers, it can be difficult to access the resources needed to ensure a healthy birth, baby care supplies and postpartum care for the new mother and baby. We get it, and we're here to help.
Sunshine Health offers benefits and services to get you through pregnancy, postpartum care and your overall family planning.

The first step of any pregnancy journey is to see a doctor. If you need help finding an OB-GYN, we can help. Use our Find a Provider tool or call Member Services at 1-866-796-0530.

Please let us know you are pregnant by logging in to your secure member portal account and filling out a Notice of Pregnancy form.